Products
MAGNETOENERGY TOUCH
Magnetoenergy TOUCH adapts the treatment to the user's physical structure and the area to be treated, easily and quickly thanks to the touch screen technology. It is effective for sports, domestic and workplace injuries, and age-related pathologies.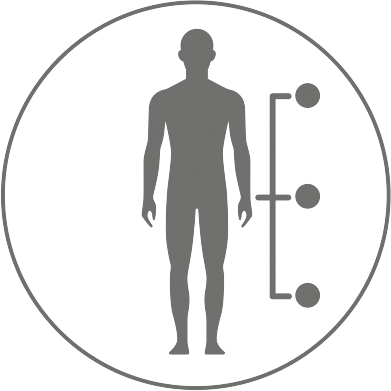 Adaptive System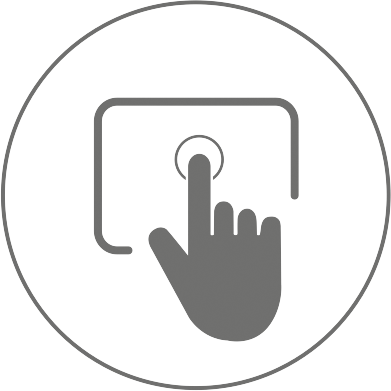 Display Touch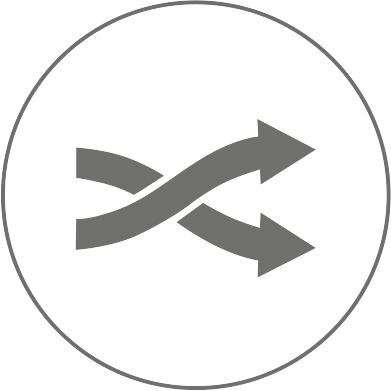 Dual Channel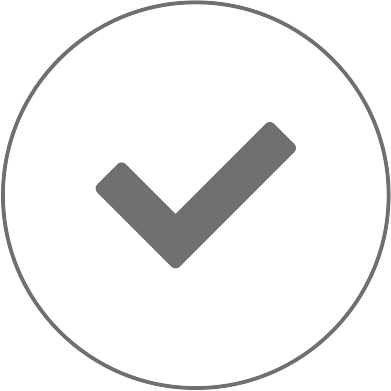 Test Accessories
Treatment in Motion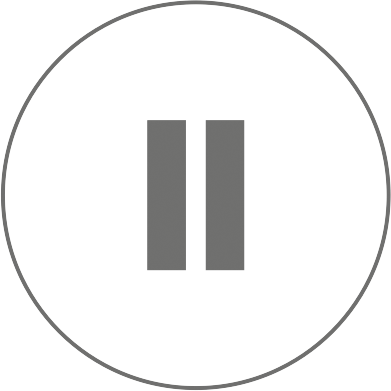 Pause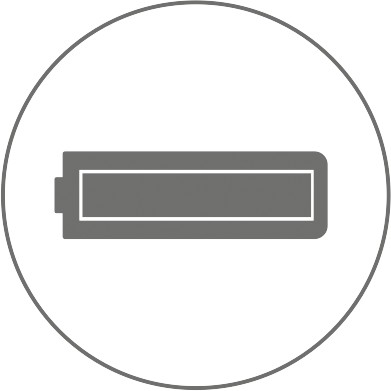 Long-Life Battery
100 Gauss
Lock-Code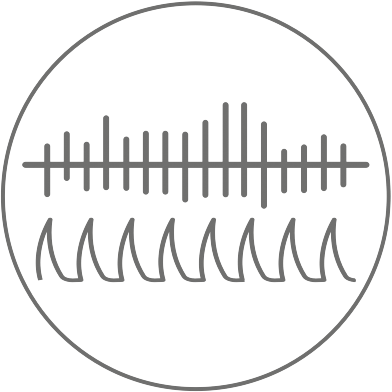 HF+LF
---
Find out more
MAGNETOENERGY ME2200
Thanks to the low frequency electromagnetic field, which simulates tissue regeneration, and the analgesic effect of the high frequency field, Magnetoenergy offers the maximum therapeutic benefit. It creates the most suitable program for any patient.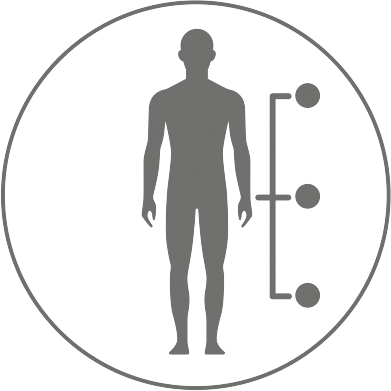 Adaptive System
100 Gauss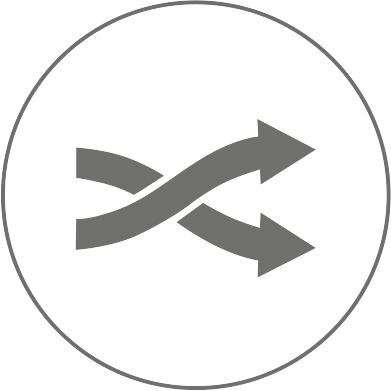 Dual Channel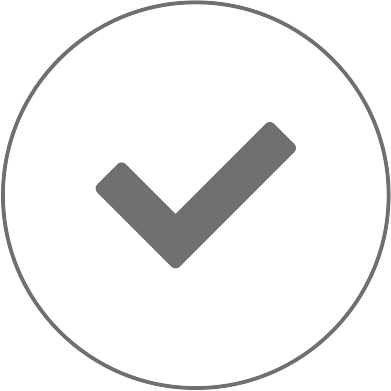 Test Accessories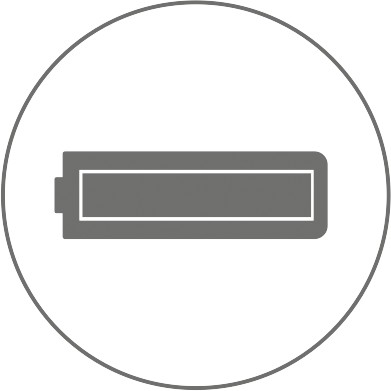 Battery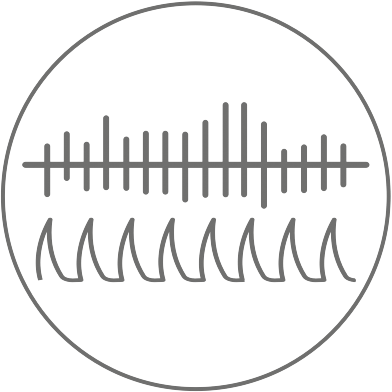 HF+LF
---
Find out more
select a body part to see the accessories that can be used
My Magnetoenergy
Your life, Your wave, Your wellness.
Enter the data in the configurator and find the wave that is most suited to your needs. The data that you enter is not recorded nor communicated to third parties, and is purely for demonstration purposes.
Request information
We are at your disposal for any request or information. Contact us directly here, and we will reply as soon as possible.
Hello,

the information contained in this web site is reserved for professional operators and not for simple users.

Do you confirm that you are a professional operator?
If you want to register a product you can click directly here: