Magnetoenergy ME2200
Thanks to the low frequency electromagnetic field, which simulates tissue regeneration, and the analgesic effect of the high frequency field, Magnetoenergy offers the maximum therapeutic benefit. It creates the most suitable program for any patient.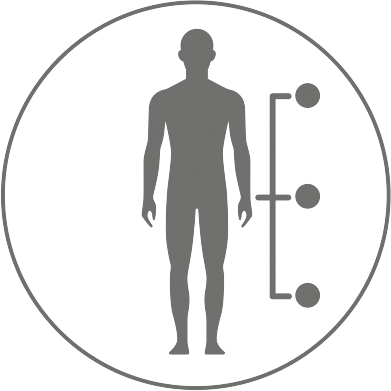 Adaptive System
100 Gauss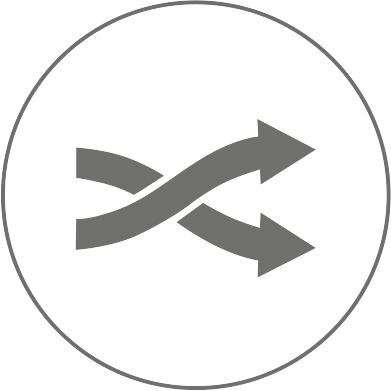 Dual Channel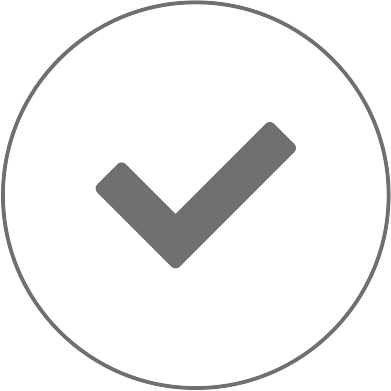 Test Accessories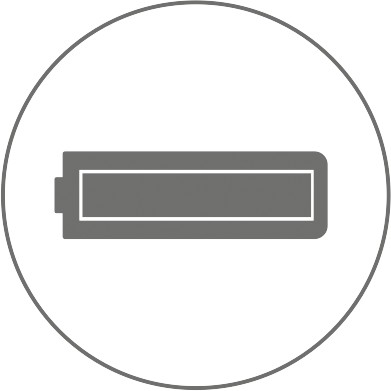 Battery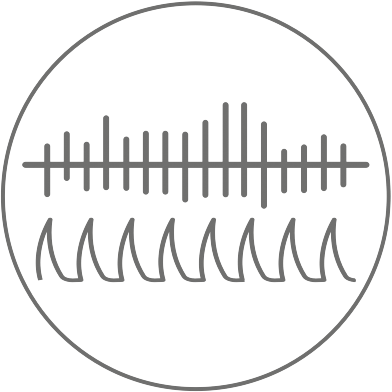 HF+LF
ME2200 Magnetoenergy
the right wave
Magnetoenergy combines the action of two electromagnetic fields, pulsed (LF) and modulated (HF).
The combination of the two types of wave used by Magnetoenergy, low and high frequency, helps cells regain their regenerative ability and has an analgesic effect. For this reason, Magnetoenergy is effective for sports, domestic and workplace injuries, and age-related pathologies.
The intuitive graphical display makes it easy to use the device, which can perform two treatments simultaneously, log the last treatments performed and display them.
LOW FREQUENCY
Pulsed electromagnetic field
STIMULATES TISSUE REGENERATION

HIGH FREQUENCY
Modulated electromagnetic field
PAIN RELIEF

LOW + HIGH FREQUENCIES
Combined electromagnetic field
MAXIMUM THERAPEUTIC BENEFIT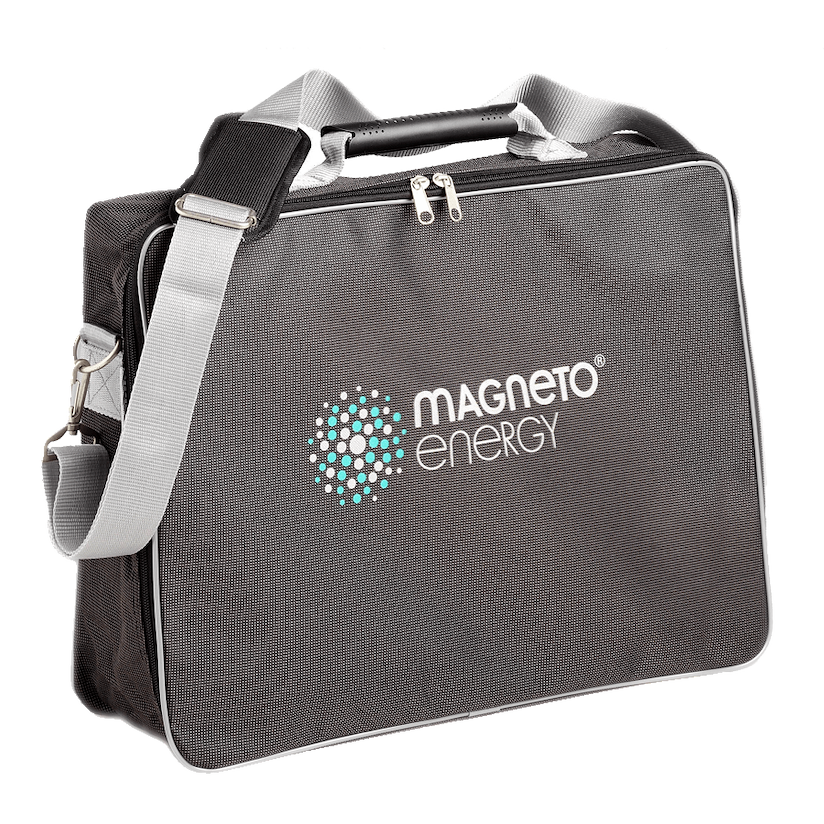 ME2200 Magnetoenergy
the right wave
It has been scientifically proven that the lifetime of cells and their ability to regenerate is linked to the energy that they can store and preserve. Tissue regeneration is a natural process that reduces with age, but which can be stimulated by specific electromagnetic waves.
The electromagnetic fields of Magnetoenergy act at the cellular metabolism level, helping the cells to regain their ability to regenerate. This bring multiple benefits to the whole organism.
By entering the patient's biometric data, the accessory used and the body part to be treated, the Adaptive system allows Magnetoenergy to create the most suitable therapeutic program for each patient and condition.
Specifications
HF Frequency
27 MHz + 1k - 5k Hz
LF Frequency
12-50-72-75 Hz
Recognition of accessory connected
✔
Accessory efficiency autotest
✔
Log of treatment performed
✔
Weight device only
1203 g
Weight device with applicators
1767 g
Dimensions (H x W x D)
11 x 30 x 27 cm
* Adapts the electromagnetic field to the patient's biometric data and the body part to be treated.
The information content does not constitute a commitment by Unitekno.
The specifications given may be changed without prior notice. The configuration shown (number and types of accessories) is purely indicative.
Catalogue
Request a catalogue
Enter your data to request our catalogue directly. You will find all of the available products and accessories. If you own one of our devices, click here to request information or assistance about the product:
Assistance Request
Hello,

the information contained in this web site is reserved for professional operators and not for simple users.

Do you confirm that you are a professional operator?
If you want to register a product you can click directly here: