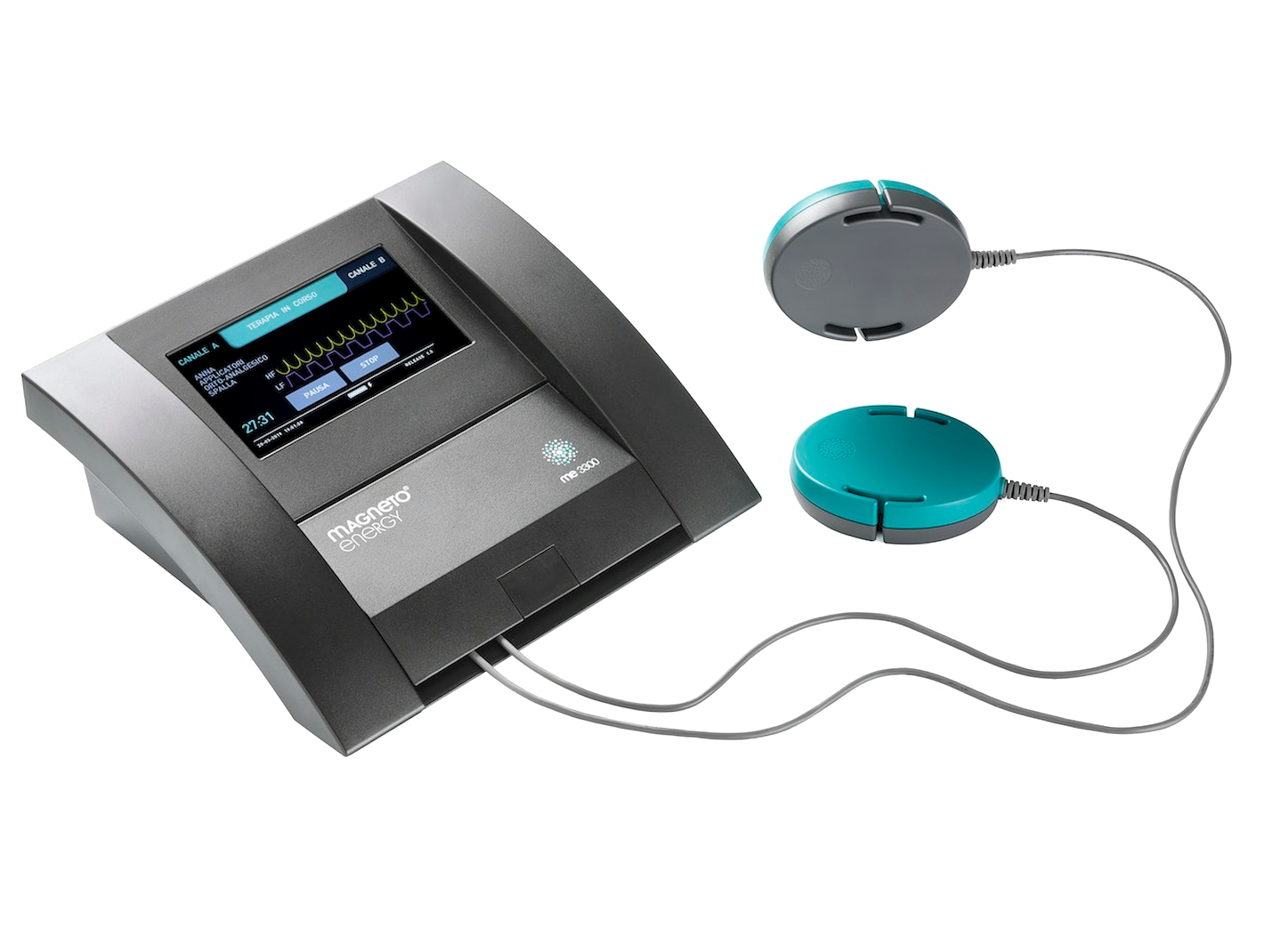 Magnetoenergy ME3300
Magnetoenergy ME3300 is the magnetotherapy device for any type of use thanks to the Physio mode that makes it suitable not only for home use but also for rental and for professional operators.
Adaptive System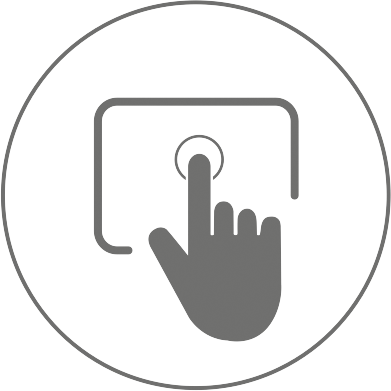 Touch Screen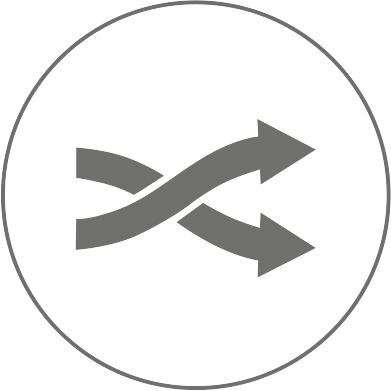 Dual Channel
Physio Mode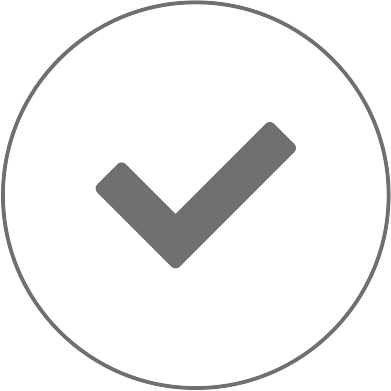 Test Accessories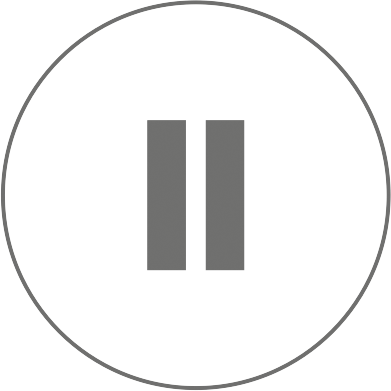 Pause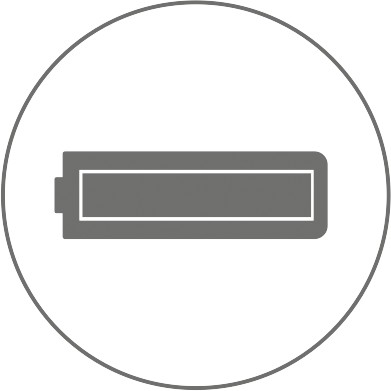 Long-Life Battery
100 Gauss
Lock-Code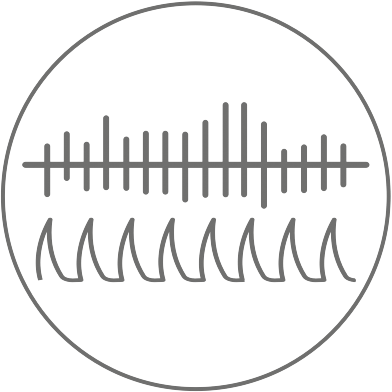 HF+LF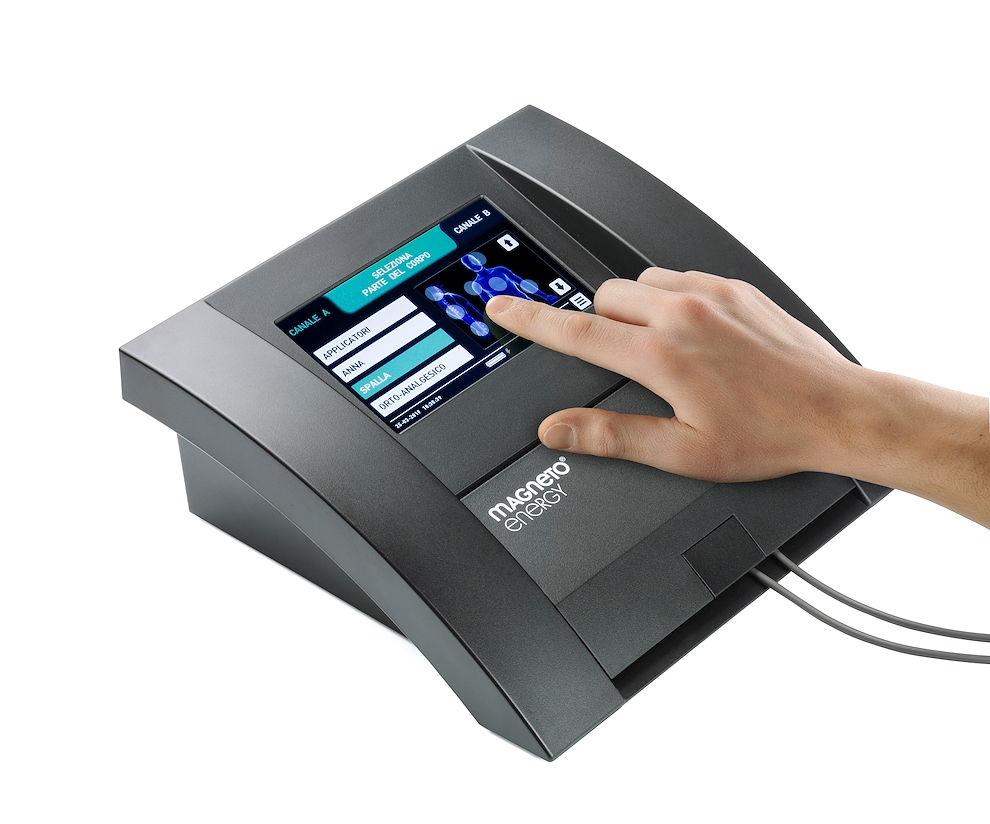 The power of freedom
Thanks to the innovative Physio mode, Magnetoenergy ME3300 for rental use or by professional operators in physiotherapy practices and rehabilitation clinics.
This function can be easily activated with a code that the patient does not know.
In this way, the device allows to change the duration of treatments before starting them.
With the touch screen it is easy to manage and select the user, the body part and the treatment to be carried out, thus guaranteeing total freedom of use for each session of magnetotherapy.

Unlimited combinations of treatments
To get the most out of magnetotherapy, the frequency and intensity of the field must be defined according to the pathology and the power according to the part of the body and the physiognomy of the patient.
To respond to these infinite possibilities of frequency, intensity and power, traditional devices offer a pre-established list of programs that, although long, does not cover all possible combinations, making a significant standardization.
Magnetoenergy ME3300 does not offer a list of treatments but an infinite number of possibilities which, based on information about the patient and his situation, guarantee the most suitable and effective therapy.
Specifications
HF FREQUENCY
27 MHz + 1k - 5k Hz
ELF FREQUENCY
12-50-72-75 Hz
RECOGNITION OF ACCESSORY CONNECTED
✔
ACCESSORY EFFICIENCY AUTOTEST
✔
LONG LAST LITHIUM BATTERY
✔
LOG OF TREATMENTS PERFOMED
✔
WEIGHT DEVICE ONLY
1220 G
WEIGHT DEVICE WITH APPLICATORS
1789 G
DIMENSIONS (H X W X D)
11 X 30 X 27 CM
* Adapts the electromagnetic field to the patient's biometric data and the body part to be treated.
The information content does not constitute a commitment by Unitekno.
The specifications given may be changed without prior notice. The configuration shown (number and types of accessories) is purely indicative.
Catalogue
Request a catalogue
Enter your data to request our catalogue directly. You will find all of the available products and accessories. If you own one of our devices, click here to request information or assistance about the product:
Assistance Request
Hello,

the information contained in this web site is reserved for professional operators and not for simple users.

Do you confirm that you are a professional operator?
If you want to register a product you can click directly here: